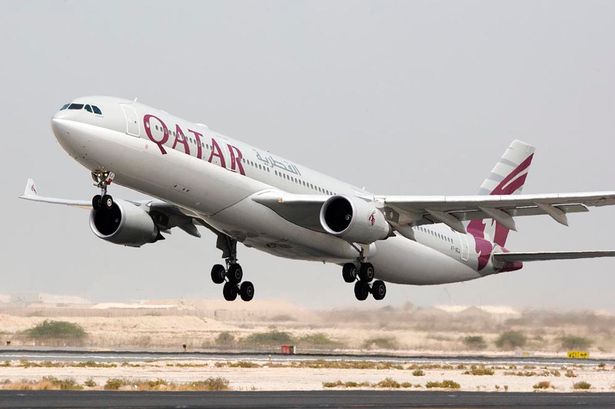 Lahore:Sharif Family has given the signal to Qatar Airways for provision of air ambulance that will reach lahore to night and will take Former Prime Minister Nawaz Sharif early Sunday morning, Sharif family's insiders told News Lens Pakistan.
The insider say that soon after Lahore high court order removal of sharif name from ECl and permitted him and shahbaz sharif to travel abroad for 4  weeks without signing an indemnity bond, managers of Sharif family gave go ahead to Qatar's air ambulance.
"Chief of blood and bone-marrow diseases institute, Karachi, Dr Tahir Shamsi and Sharif's personal consultant Dr Adnan are now reviewing his condition for the immediate travel," said an insider.
it may be recalled that Shahbaz Sharif had file a petition in Lahore high court to seek the court's permission for his brother's treatment abroad after the government had asked Sharif to sign an indemnity bond for seven billion rupees for leaving the country.
The party leaders declined to comment on the information.