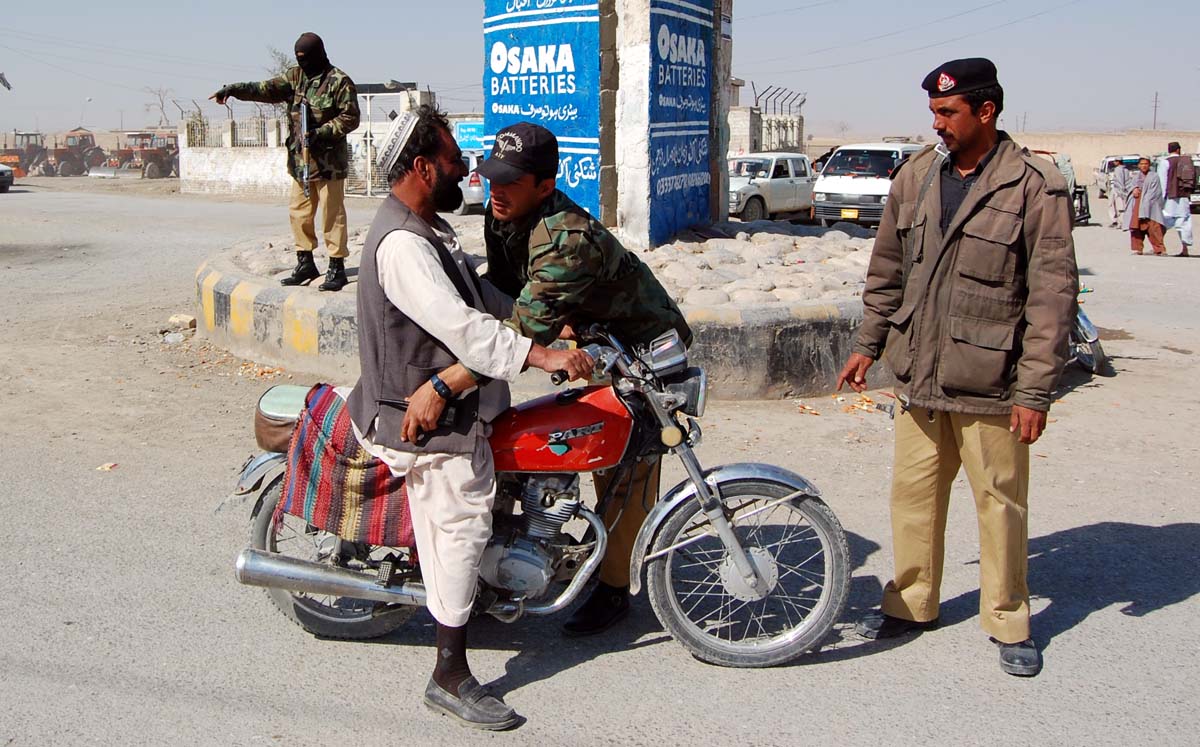 Peshawar: Vehicle verification at security checkpoints at all entry and exit points is bearing fruit and helping improve law and order in the troubled Khyber Pakhtunkhwa, claim police.
According to the record of KP police, there is a 40 percent drop in crime rate in the past two months, thanks to a vehicles verification system.
Police officer Ajab Khan told News Lens Pakistan that they had introduced a vehicle verification system to avert terror attacks on sensitive places and installations through vehicle-borne Improvised Explosive Devices(IEDs).
He said terrorists use stolen vehicles for subversive activities, adding the exercise is paying dividends.
He said they have impounded 136 vehicles of different types in just a month and proceeded under relevant laws against their owners.
Apart from this, several vehicles have been seized on suspicion of involvement in certain incidents. According to the breakdown, Peshawar police have impounded 85 vehicles followed by Mardan Region 31 and Malakand 14.
Ajab Khan said now a computerised data about all stolen vehicles has been made available to police through a simple verification system. A vehicle stolen from any part of the province could easily be traced and impounded anywhere in Khyber Pakhtunkhwa through the system.
Hailing the effort, cab owners and drivers said now they hit the road without fear.
Ihsan Shinwari, owner of three cabs that plied between Peshawar-Torkham Highway, told News Lens Pakistan it was hard in the past to lodge a report about a vehicle theft. With the new system in place, things have changed. Now with a single SMS one can report a theft.
"It has not only facilitated cab owners and drivers but also helped improve the security situation," Ihsan said, adding more than 50 cabs had been taken away at gunpoint in one year on Pak-Afghan route to be never found again.
A secret agency official told News Lens Pakistan the new system serves well against subversive elements out to sabotage peace and it's an effective check on theft of vehicles for their use in terror activities.
Cell phone SIMs and stolen vehicles are main tools for terrorists to carry out nefarious designs.
Civil society members and political leaders also lauded the effort. Fakhruddin and Wali Jan of Pakistan Tehreek-e-Insaf and Mian Sajid, a businessman, who had their vehicles stolen or taken away at gunpoint, told NewsLens Pakistan they are happy with the new system and hope it would help recover their stolen vehicles.